CASE STUDY – BRIDGNORTH ALUMINIUM LTD
Aluminium Strip Manufacturer – Bridgnorth
Portfolio
PIPEWORK INSTALLATION FOR BRIDGNORTH ALUMINIUM LTD
Systems designed, installed and commissioned Stainless Steel Rolling Oil, Lubrication Oil, Cooling Water Pipework, High Pressure Cold Drawn Seamless Hydraulic Tube, and Pneumatic BS1387 Threaded Pipework for Bridgnorth Aluminium Ltd.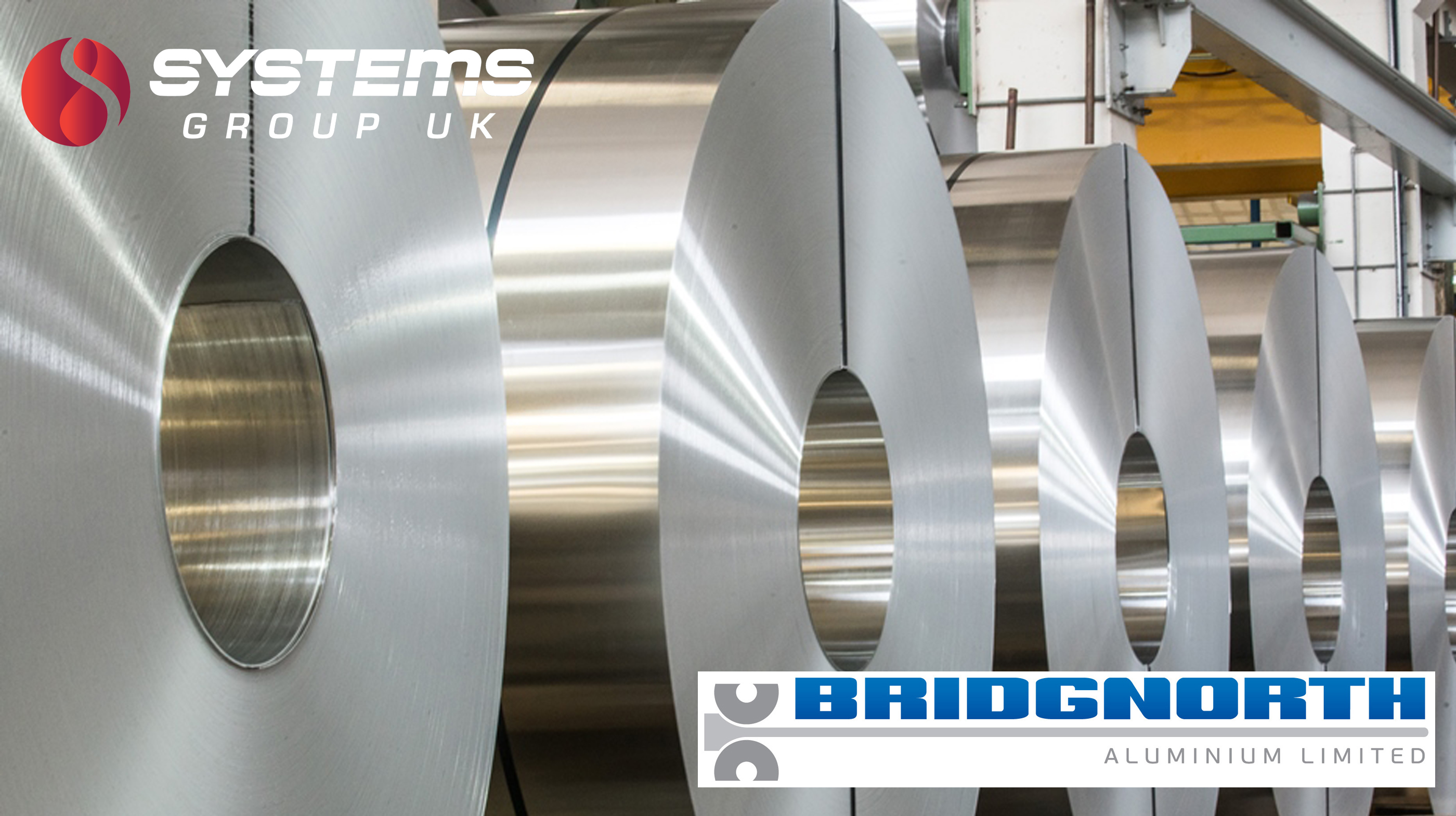 Overview
Bridgnorth Aluminium Ltd, established in July 2001, produces rolled aluminium products for the printing, packaging, electrical and automotive industries.
Its parent company, Viohalco SA, is a Belgium-based holding company of leading metal processing companies across Europe. With production facilities in Greece, Bulgaria, Romania, Russia, Australia and the United Kingdom, Viohalco subsidiaries focus on technological advancement and specialise in the manufacturing and processing of aluminium, copper, cables, steel and steel pipe products – generating annual revenue of €3 billion.
Viohalco companies offer a wide variety of aluminium products including: sheets and foil for numerous applications, coils for lithographic printing, as well as architectural and industrial profiles. The aluminium segment of Viohalco is actively engaged in the processing, manufacturing and marketing of aluminium product solutions for highly demanding multinational customers in a number of markets.
Bridgnorth Aluminium Ltd, a leading producer of lithographic aluminium strip based in the UK, specialises in surface critical and conductive aluminium products. The company is the UK's only manufacturer of lithographic material and one of only three producers in Europe – with a state-of-the-art rolling mill and two dedicated Litho Centres.
TSM 2 Rolling Mill Project 2015
Bridgnorth Aluminium Ltd has recently invested in expanding its lithographic strip rolling and finishing capacities, installing new machinery (e.g. a new cold-rolling mill). As part of this project, The Systems Group carried out extensive installations for Bridgnorth Aluminium Ltd. This included stainless steel rolling oil, lubrication oil and cooling water pipework services, and installation of high pressure cold-drawn seamless hydraulic tube and pneumatic pipework.
The Systems Group worked closely with the project team at Bridgnorth Aluminium Ltd and the machinery manufacturer to ensure installation progressed through to commissioning with minimum disruption. The project was successfully completed in March 2016 to full client satisfaction.